Do you want more from life? Are you fed up with binge eating? Do you want to stop procrastinating? Is your perfectionism a problem? Do you want to stop ranting?
These issues can be associated with anxiety. Perimenopause can make it worse (been there).
If you are highly sensitive by nature and have had an invalidating upbringing (nurture) you may struggle with '0-100' emotional dysregulation.
I help women like you to:
recognise when your stress levels are rising out of control and learn to reduce them before you 'lose it'
control impulsive binge (dis)comfort eating, maxing out the credit card,
stop leaving things to the last minute then working like a demon to get whatever-it-is done
I'm an online clinical hypnotherapist also trained in Dialectical Behaviour Therapy / DBT which helps people who struggle with emotional dysregulation from BPD / EUPD / impulsive eating problems.
I can work anywhere with good internet and in a compatible time zone.

*N.B. for IBS gut-directed hypnotherapy, please go to the third page*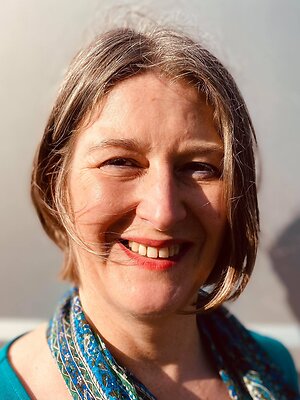 My 3-month online THRIVE training programme for anxiety relief can help you to
Relax more
Overcome binge TV viewing or gaming
Control your angry ranting
Worry less and appreciate daily life
Sleep better
Overcome (dis-)comfort binge-eating

Book a free call with me, Rosalind HERE
Daily skills practice. Practice makes... better. Done is better than 'perfect'.
An essential part of your therapy is daily skills practice between sessions. These tasks will be aimed at promoting your independence in using the skills and techniques learnt in our sessions. I suggest you approach them with a spirit of experimental curiosity. The therapy won't work if you don't!
We identify your problem behaviours and work out why you keep doing them. We then devise possible solutions for you to try so you don't keep struggling with these unwanted behaviours.
At the following session we see how you found them and work with your results.
As your self-confidence grows you will learn to use the skills in other areas of your life.
You will become your own therapist and no longer need me!

Online hypnosis can help you experience anxiety relief faster than when not using hypnosis, but I don't teach it to everyone.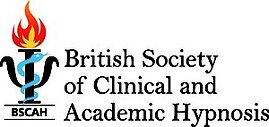 Why work with me?
I supported and guided people for 26 years when I worked as a doctor. I use anxiety relief techniques which have evidence of working for many.
For ethical reasons, I only help clients with problems that I am also able to advise on without hypnosis. I am a trained DBT therapist for clients with Emotionally Unstable Personality Disorder / Borderline Personality Disorder EUPD / BPD.

I have extensive online experience having studied and taught online for over 20 years. As an online DBT therapist and clinical hypnotherapist, I can help women with access to a reliable internet connection and in a suitable time zone.