Do you want more from life? Do you want to stop procrastinating? Is your perfectionism becoming a problem? Are you fed up with yoyo dieting? Imposter syndrome niggles?
Do you know that all these issues can be associated with anxiety? Perimenopause can make it worse (been there).
I help women like you:
to stop stressing so much and relax more
to stop over-eating in the evenings when you've been 'good' with your diet all day
to stop leaving things to the last minute then working like a demon all night to get whatever it is done
to feel more at ease with your unique appearance

I'm an online clinical hypnotherapist, trained in hypnotherapy and mental health. Based in Chippenham Wiltshire and Camden London but working anywhere with good internet.

*N.B. for IBS gut-directed hypnotherapy, please go to the next page*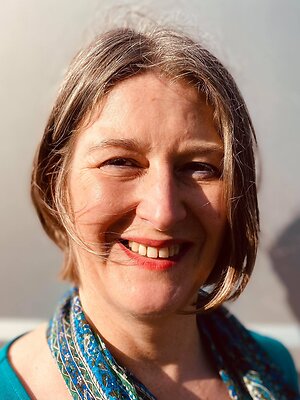 My 8-week online THRIVE training programme for anxiety relief can help you to
Relax more
Worry less and enjoy life more
Wake refreshed
Overcome (dis-)comfort eating and shift that lockdown stone
Use self-hypnosis (be your own hypnotherapist) to improve your irritable bowel syndrome (IBS) (next page)
Navigate perimenopause with ease if you can't use HRT (or at least not snap at your family over niggles- let's be realistic here)

Book a free call with me, Dr Rosalind HERE
Daily skills training. Practice makes... better. Done is better than 'perfect'.
Learn how to spot your individual triggers and problem behaviours.
An essential part of your therapy is daily skills training practice between sessions. These tasks will be aimed at promoting your independence in using the skills and techniques learnt in our sessions. I suggest you approach them with a spirit of experimental curiosity.
We will see how you found them and work with your results.
As your self-confidence grows you will learn to use the skills in other areas of your life.
You will become your own coach and no longer need me!
Online hypnotherapy can help you experience anxiety relief faster than when not using hypnotherapy.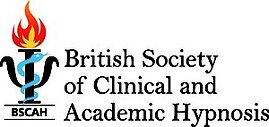 Why work with me?
I supported and guided people for 26 years when I worked as a doctor. I use anxiety relief techniques which have evidence of working for many.

I have lived experience of perimenopause and beyond.

I have extensive online experience having studied and taught online for over 20 years.

I only help clients with problems that I am also able to advise on without hypnosis.

As an online hypnotherapist, though based in Chippenham Wiltshire and Camden London, I can help any English-speaking woman with access to a reliable internet connection and in a suitable time zone.